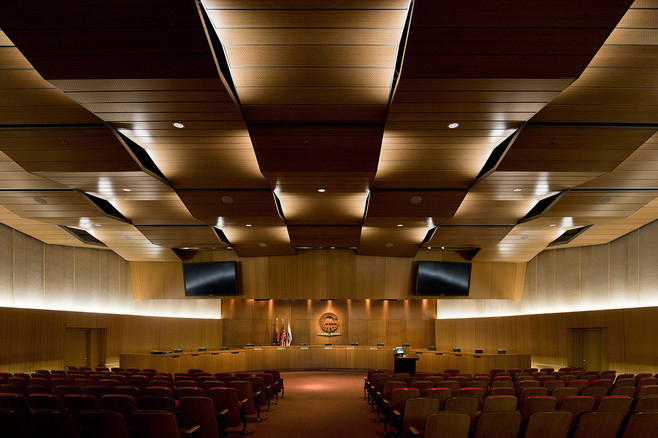 Chandler, Arizona... A Diamond in the Desert
The City of Chandler, Arizona is a city like no other. It is widely recognized by being a part of the sixth largest metropolitan area (Phoenix) in the United States. The family-oriented community is driven by technology, great parks, and a city council that gives residents the opportunity to watch their city council meetings online on their own Chandler Channel or YouTube.

A Unique Technical Strategy
Lumens partners with SEG to deliver innovative and top-notch solutions and strategies. Local vendors offered Sony and Panasonic. Unlike many city councils, the City of Chandler has always been very conscious of its government station and expects it to be the best it can be. Naturally, they assumed they should be involved in the choosing of cameras since they would be on them. When City Management saw the sharp, clean Lumens pictures "right out of the box" and compared it to the Panasonic, it was obvious that the Lumens has a far superior image quality.