Education (Higher-Ed)
Distance Learning Solution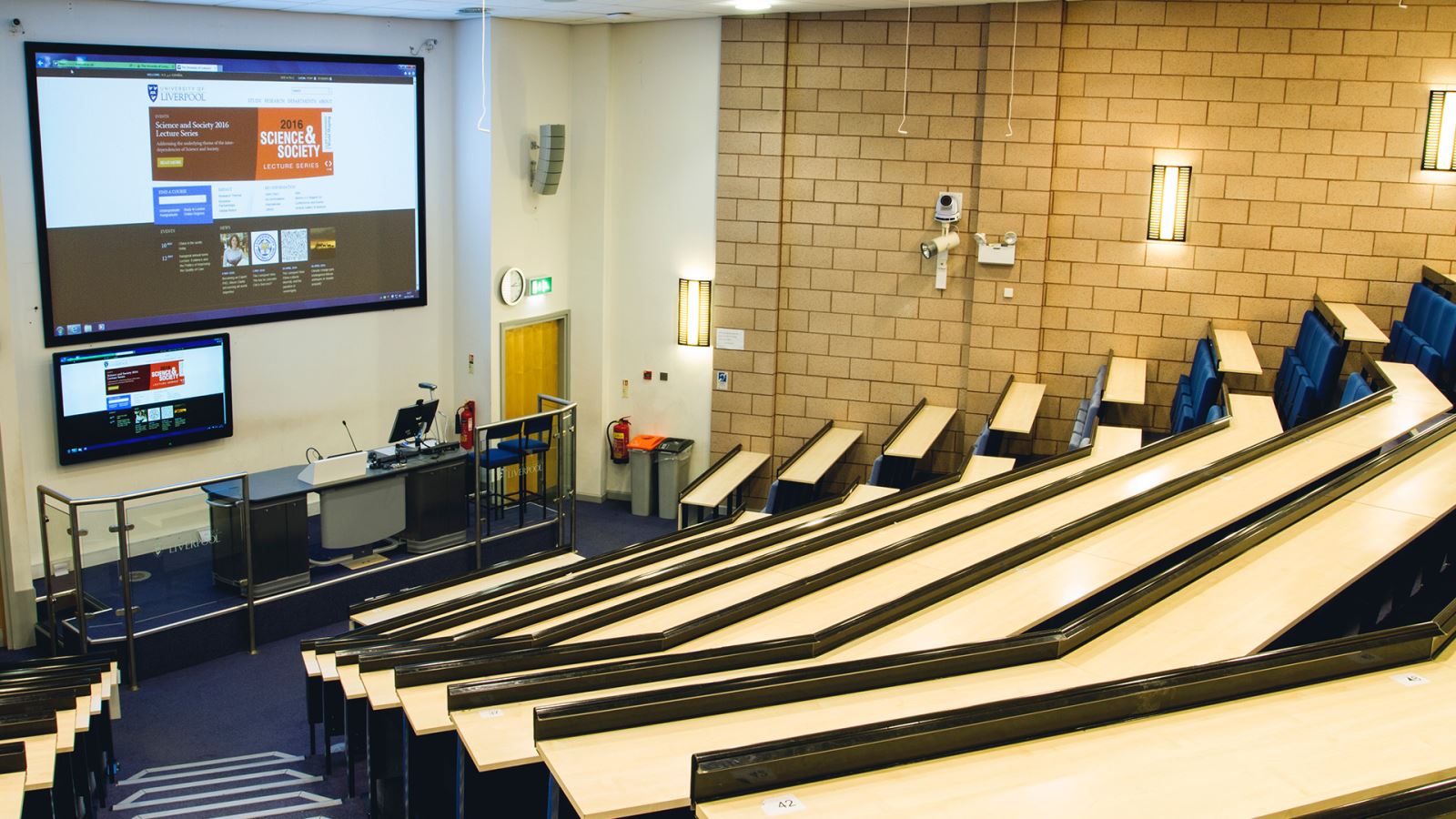 Lumens educational technology, including Document cameras, PTZ cameras, lecture capture system and wireless presentation system are aimed to create a student-centered interactive classroom allowing students to watch events happen in real-time and catch up on lectures with recorded videos. Applicable in distance learning, hybrid classroom environments.
Education institutions are capable to live stream and record videos creating more possibilities for learning any type of coursework.
Recommended Products
Success Stories
---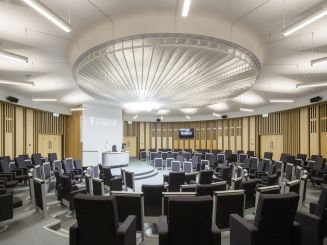 University of Liverpool (UK)
"When you have a product that is reliable and delivers what you expect, then it is natural that the usage will grow. In these six years since Pure AV introduced the Lumens PTZ cameras, we have gradually increased the applications where the cameras are used, and as the use of video and digital content persist I fully..."
Gary Swift
AV team leader at the University of Liverpool
Learn more >
---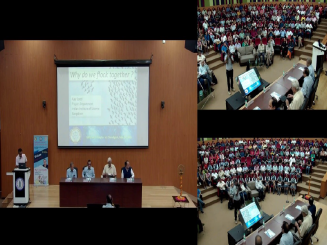 India Institute of Technology (India)
3 VC-A50P is installed in the 200 seat lecture hall; one camera captures the presenter and the other two capture students.

---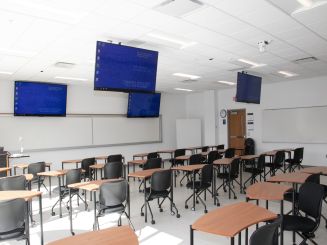 Western Virginia STEM Building 2019 (USA)
"Lumens VC-A70H 4K camera was chosen for its exceptional quality and support. We made the switch to Lumens cameras several years ago and never looked back. In a side by side demonstration, the instructor satisfaction made the VC-A70H the only choice for our new STEM building."
Joe Bear
Head Media Geek, Virginia Western Community College
Learn more >
---
Need help getting started?