【Case Study】National Company Law Tribunal (NCLT)
By Lumens Editor Group
September 25, 2018 15111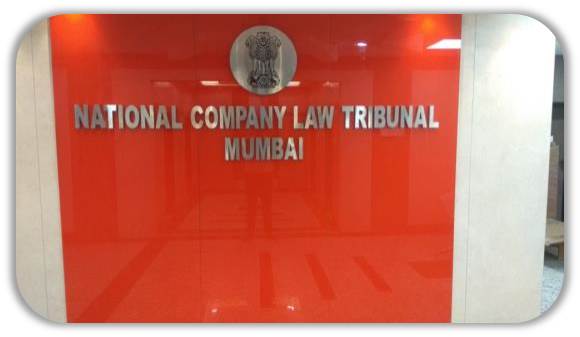 •Date: 2018
•Country: India
•City: Mumbai
•Website: https://nclt.gov.in/
•Application: Courtroom recording / streaming
•Lumens Product: VC-A50P;VS-LC102;CL510
•Along with: Video Switch(ATEN) ;Microphone(Sennheiser) ; Amplifier(Apart);Speaker  (Apart);Video Switch(Atlona); Display(Samsung)

Application
•12 VC-A50P, 6 CL510, and 6 VS-LC102 are installed within six courtrooms for the purpose of live streaming and full HD recording of the courtroom proceedings.
•One VC-A50P is placed on the back to capture Judges' view; the other VC-A50P is placed in the front to capture the lawyers' view.
•CL510 is placed on the ceiling to present the documents or 3D objects in real-time.
•LC102  is used for recording and live streaming to the desired location through RTP or RTMP and save recordings to the server.

Why VS-LC102

•Supports up to four inputs via VGA, HDMI, and IP cameras
•Recording up to 4 channel mixing with multi-view layouts
•Supports RTP, RTMP streaming format

Why VC-A50P
       •Outstanding Full HD image quality after testing against other well-known brands
       •Video over Ethernet
       •Low-latency streaming

Why CL510
       •Full HD 1080p  high definition output resolution
       •25x optical zoom
       •Smooth real-time image display up to 30 frames per second
       •High definition USB image transmission in real-time