【ProAV Lab】Hybrid Classroom: Innovation in Teaching and Student Learning
By Lumens Editor Group
June 08, 2020 16143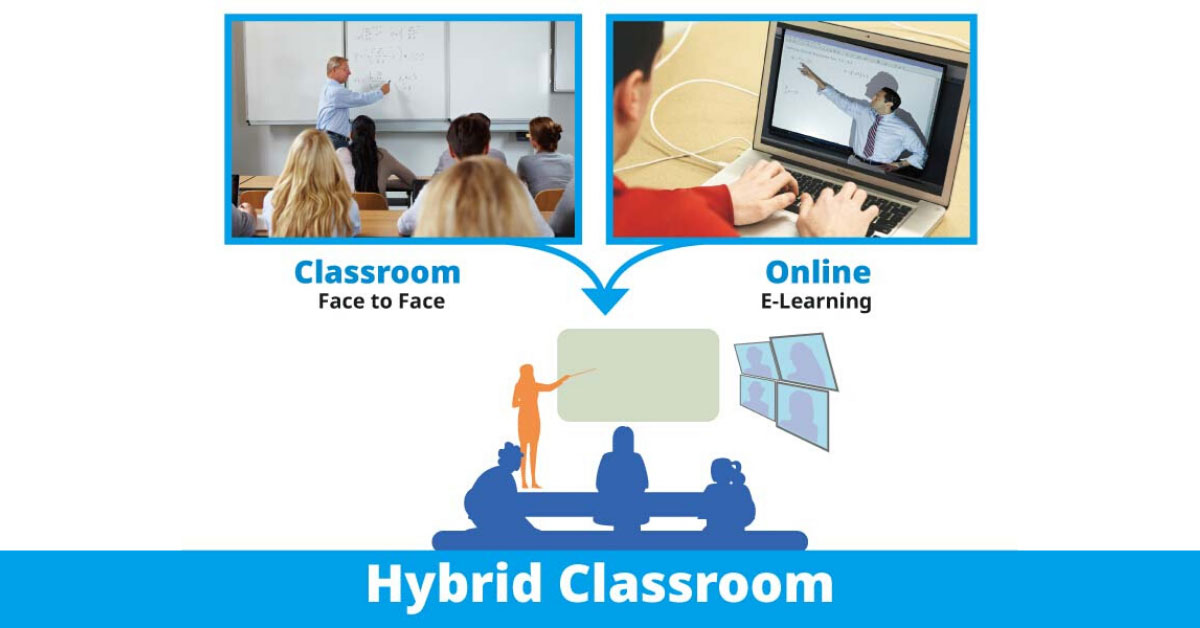 Intro

Hybrid learning is a mixture of teaching methods that ideally combines traditional face-to-face and online learning experience. This innovative style of learning provides instructors the ability to reach more students at the same time and enhances remote student engagement without being isolated.
2 Benefits from Hybrid Classroom Systems 


1. A hybrid classroom increases remote student's interest and drives their own learning experience. Hybrid learning enables remote students to view the courses online synchronously. With real-time connections, it allows online and offline student group discussion opportunities.

2. Hybrid teaching brings better engagement between instructors and students. Instructors can receive feedback and input from each student right away and acts quickly when the students have difficulties with the course material. It improves communication with the students.
Popular Posts
ProAV Lab
Case Study