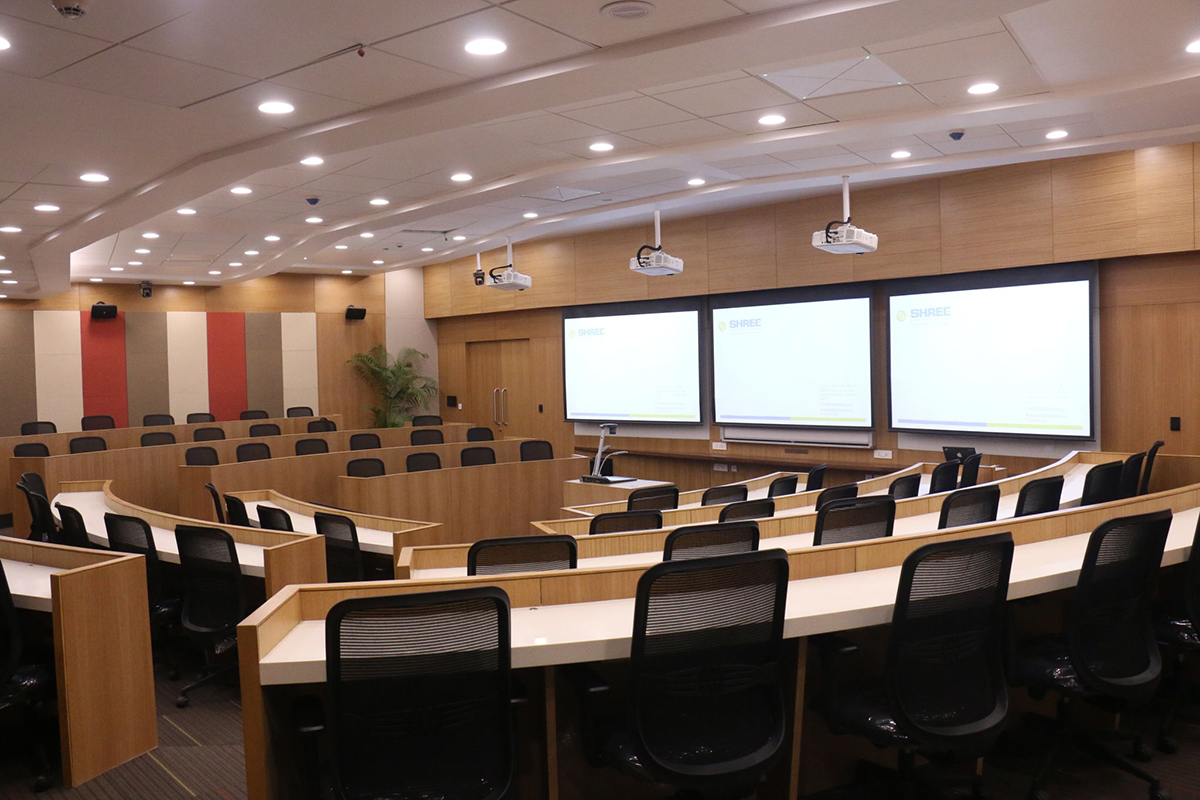 A World-Class Education
The Indian Institutes of Technology (IITs) is one of the premium institutes in India, which has numerous institutes all across India. In 1961 Parliament decreed the IITs as 'Institutes of National Importance'. Since then, the Indian Institute of Technology Bombay (IITB) and other IITs across India have grown from strength to strength to emerge as one of the top technical universities in the world. IITs are recognized worldwide as a leader in the field of engineering education and research.  

(Reference: https://www.iitb.ac.in/en/about-iit-bombay)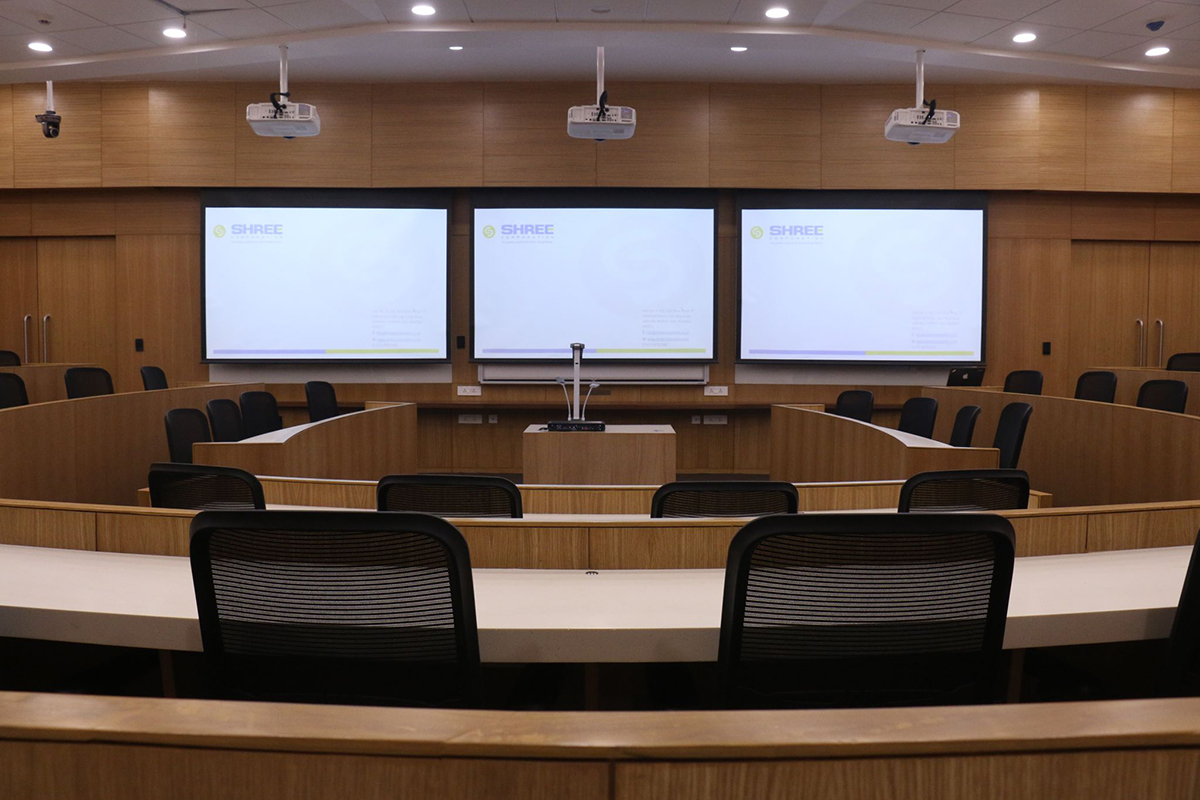 A Hybrid Classroom Solution
Lumens hybrid classroom solution has successfully integrated with Sennheiser Tile Microphone System to help IITB buildup a world-class education. With Lumens 4-in-1 Media Processor, it provides the instructor recording, switching, mixing, and live streaming lectures simultaneously. Students can review the captured course 24/7 online and anywhere they want.

The best part of the integration is the "Look at me" function. When the Sennheiser ceiling microphone picks up the presenter's voice, the audio DSP will trigger the control system. Then, the controller will command the camera to focus on the person who is presenting. The entire connectivity is all on IP, which is relatively easy for installation.

The VC-A50P Full HD Pan-Tilt-Zoom (PTZ) Camera is a robotic video camera. It can capture high-quality images for video production. The instructor can remotely control the direction of multiple PTZ cameras and zoom in for fine details. The VS-KB30 IP Camera Controller offers an easier way to control the Pan-Tilt-Zoom of VC-A50P.

The PS752 Desktop Document Camera makes it possible to provide physical document images which a traditional whiteboard would be impossible. It can capture real-time images and display a book or an object on the screen. With the built-in LED backlight, instructors can show X-rays, films, negatives, and slides during a presentation.