【Case Study】Baylor University Facilitates Classroom Learning with Lumens PTZ Camera
By Lumens Editor Group
December 21, 2020 17785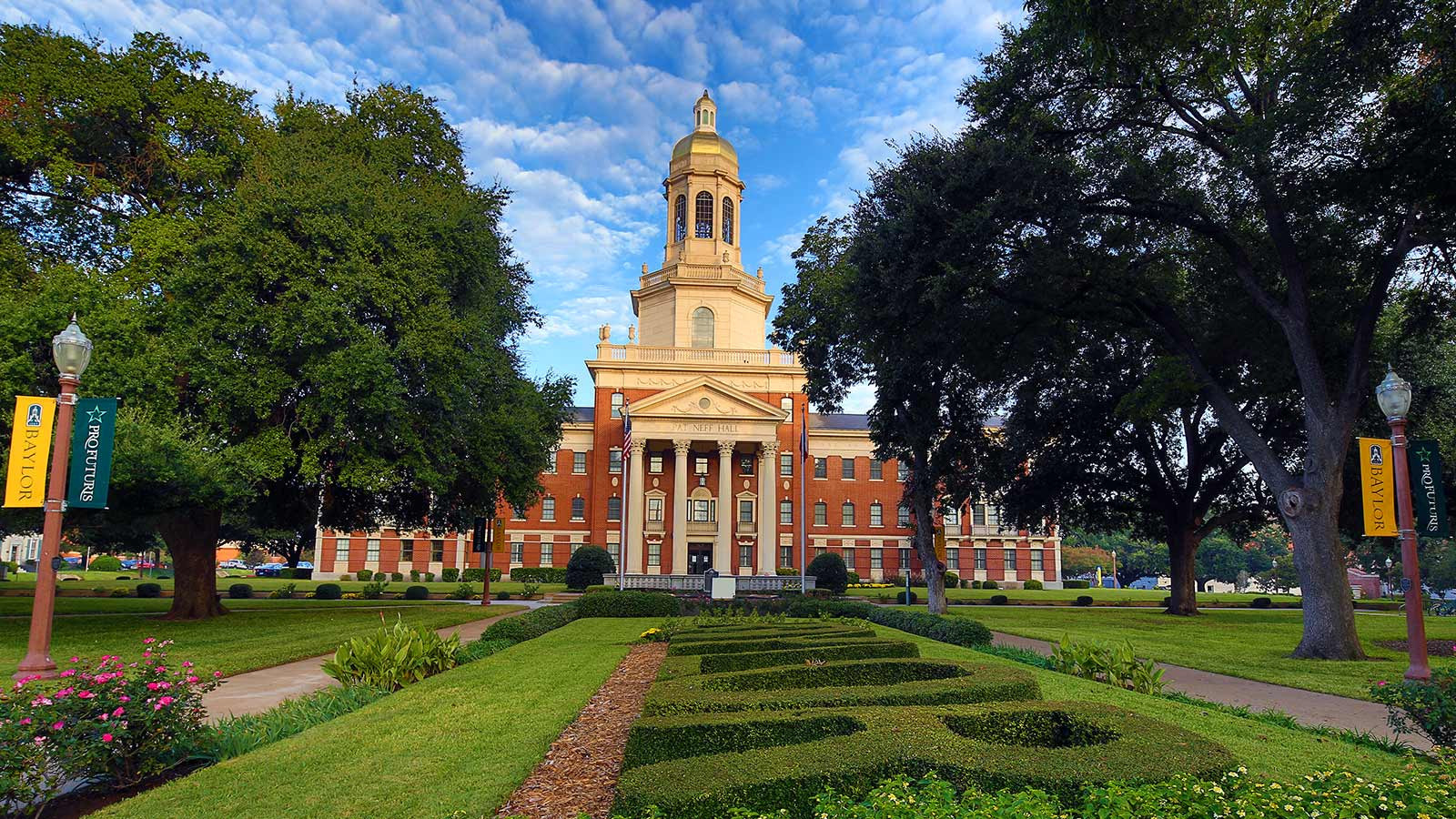 Situation
Baylor University is a private Christian university and a nationally ranked research institution in Waco, Texas, USA. Baylor provides a vibrant campus community for more than 16,000 students by blending interdisciplinary research with an international reputation for educational excellence and a faculty commitment to teaching and scholarship.
"The global pandemic this year caused numerous challenges for our classroom technology team. These included identifying a hardware solution to capture video in close to 100 classrooms in a very short amount of time," said Conner Krey, the Director of Learning Spaces.
"Our solution had to be affordable, available immediately, and reliable so that our faculty and students could trust the solution would always deliver the needed content to enable and enhance teaching and learning in the classroom."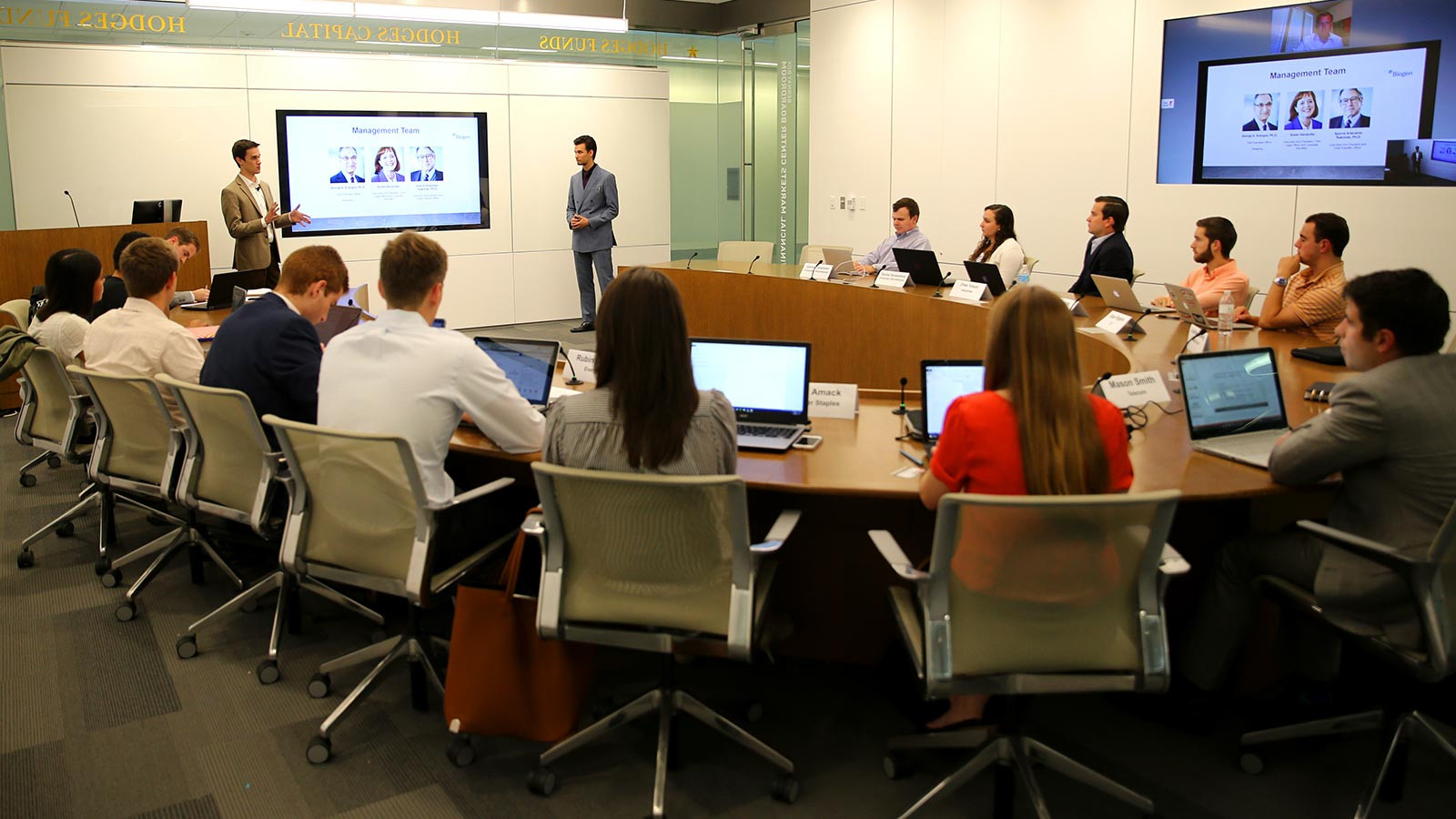 Solution
Lumens classroom solution offers a cost-effective & efficient strategy to match Baylor University's existing excellence in academic learning. "The Lumens VC-A52S PTZ camera was integral in our success of meeting all of these requirements. Isaac Lujan, Regional Sales Manager, Western U.S. and the Lumens Integration team made sure our team had all the cameras when we needed them and worked with us on pricing so that our institution felt confident we were getting a great value" The VC-A52S PTZ cameras are deployed in all of the teaching spaces at the university; they are the core part of the teaching room set up wherever there is a lecture capture or room linking requirement.
Results
The Lumens VC-A52S PTZ camera was integral to our success in meeting all of these requirements. Conner and Baylor University faculty have been incredibly impressed with the image quality produced by Lumens cameras. "Our system programmers have been extremely pleased with how easy it has been to control the cameras with our existing hardware."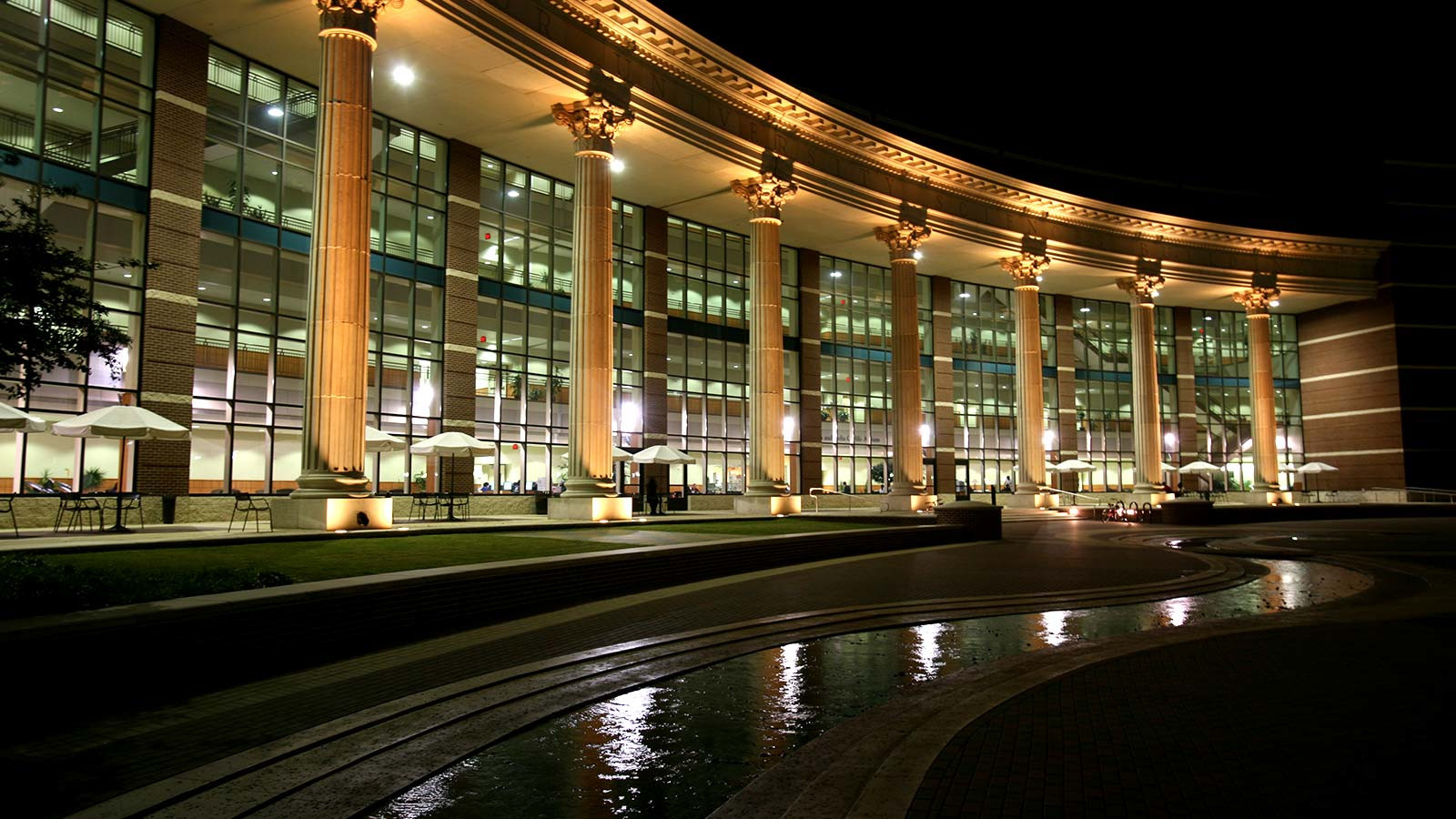 Customer Feedback
With this developed relationship, Baylor saw 45% in solutions savings compared to other solutions; 75% faster delivery; 67% quicker in implementation, and streamlined processes that decreased opportunity cost.
"I fully expect that we'll continue to purchase more of these cameras in the coming years because of the positive feedback we've received from technicians and faculty alike," said Conner.
---