Meeting Room BYOD Solution For Corporate
Video Conferencing Anytime, Anywhere
As a leader in the A/V market, Lumens strives to provide business with a high-quality video conferencing solution by reducing travel costs, saving time, and improving employee productivity. Stay connected with colleagues from any location.

Solution Features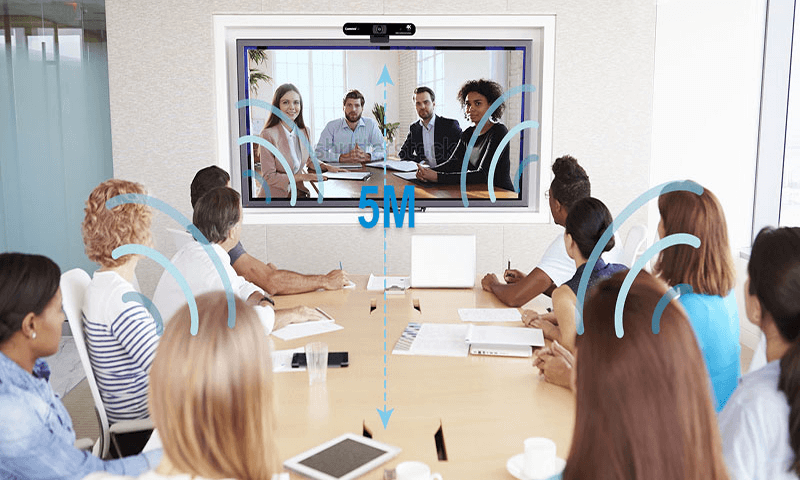 Perfect
Audio Performance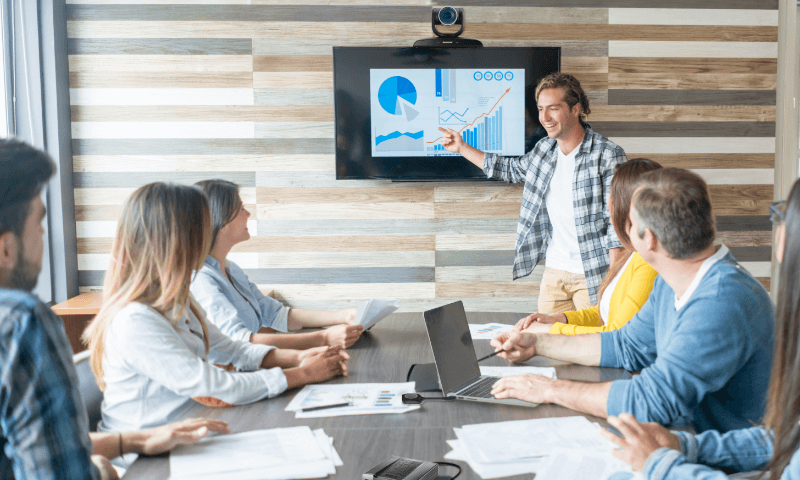 Effective
Hybrid Meeting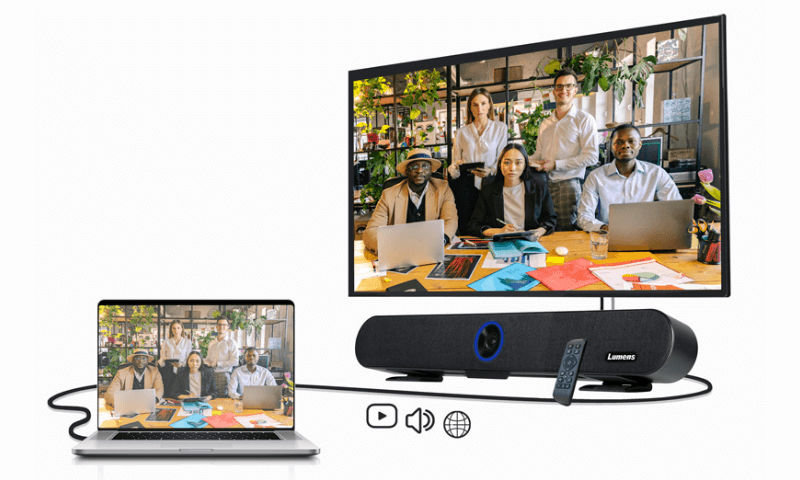 Clutter-Free
Meeting Rooms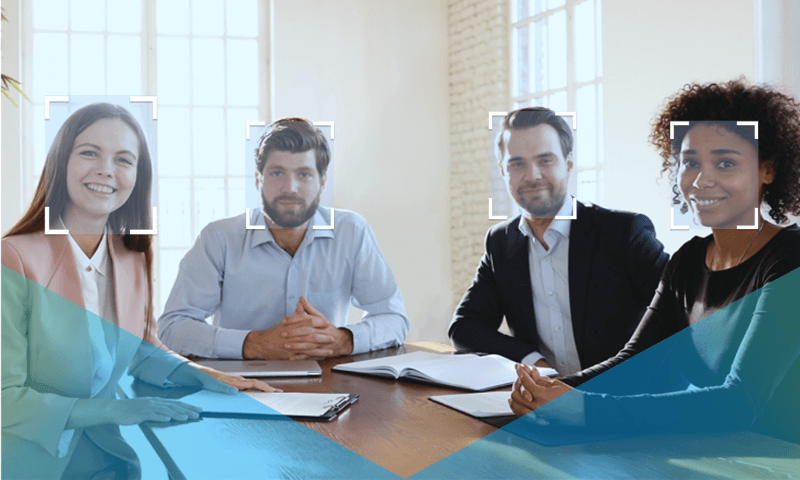 Capture Everyone
with Ease


For Any Meeting Place
Lumens video conferencing webcams/cameras are designed for small to large-size rooms, for online meeting use with any video conferencing software.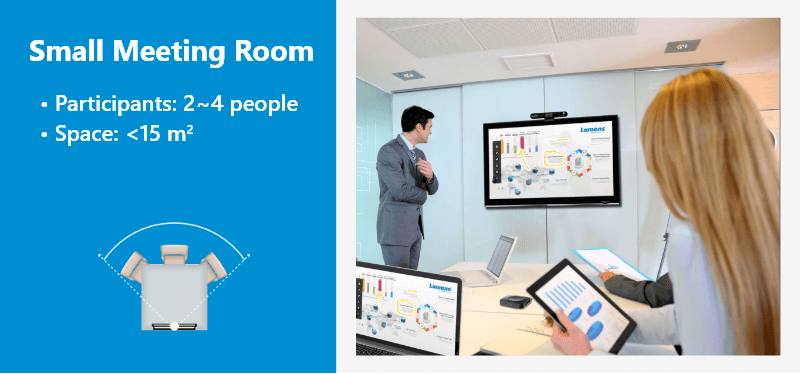 Lumens&Barco


Small Meeting Room BYOD Solution

With organizations preferring smaller, more focused meetings of 2 to 4 people, compact meeting spaces are increasingly being installed. Employees can use this space flexibly, whether for project meetings with remote co-workers or video conferences with customers.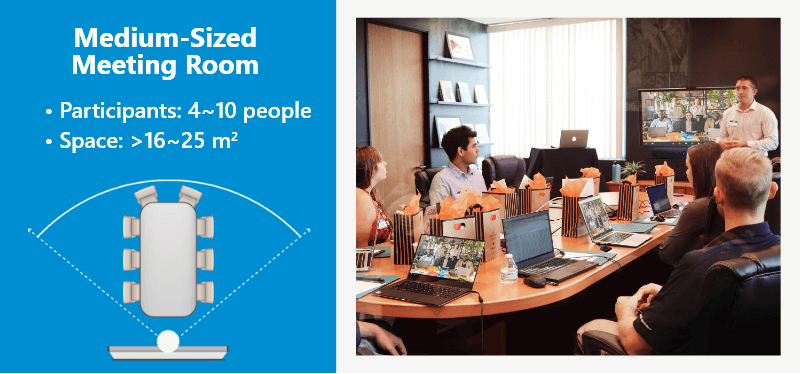 Lumens&Barco


Medium-Sized Meeting Room BYOD Solution

A conference room for 4 to 8 people is an essential space in the corporate building. Departmental meetings or executive meetings often taken place in medium-sized meeting spaces. These rooms are also suitable for video conferencing with partners, customers or suppliers.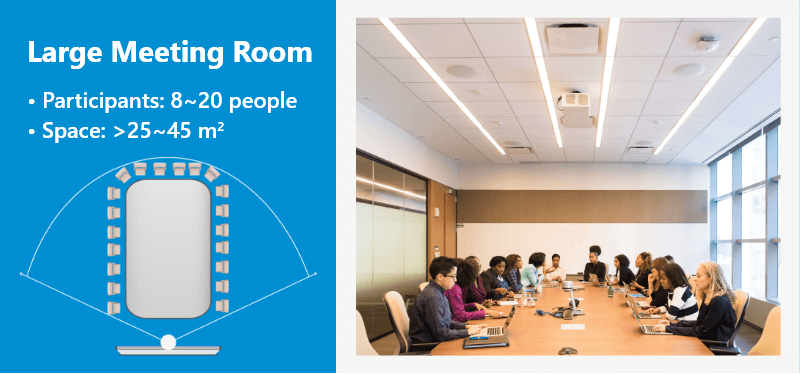 Lumens&Barco


Large Meeting Room BYOD Solution

Architects often design conference rooms into corporate facilities and office buildings. These spaces are used for board meetings, company presentations and inter-company discussions. They enable organizations to host hybrid meetings, involving overseas offices and partners who are geographically remote.


Need help getting started?